The construction equipment industry has rapidly developed in innovation over the last few years. The turn of the millennium marked the crossroad where existing technology appeared to have reached the climax, and newer operational concepts had started taking shape. The advances in technologies have also been prompted by the need to enhance efficiency and reduction in environmental emissions, which impacted heavily on the engine designs. New and more well engineered designs have achieved much more performance and functions than would have been conceived a decade ago.
Some of the greatest developments discussed here include-
Slip form Paver
Slip form paving is among the recent and now widely accepted technologies in infrastructure development. The slip form paver is an equipment that can perform several tasks such as;
finish grading
disperse concrete on the sub grade
Vibration
Concrete shaping
Trim surface to the desired thickness
Create surface uniformity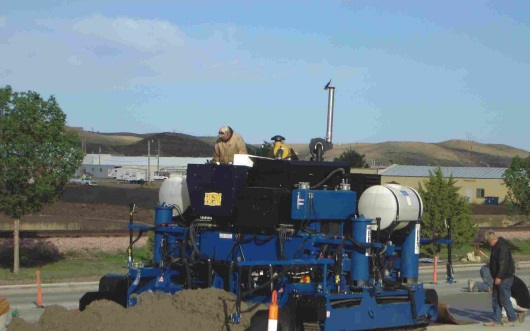 The equipment uses concrete of a similar grade to that used in convectional paving systems. It must have the same consistency and uniform slump of approximately two inches. The prepared mix is fed into the hopper box or deposited in front of the machine. The material goes through the vibrators, tampers and oscillators after which it is extruded through a metering system extending the width of the surface to achieve a uniform surface conformation.
The slip form paver is equipped with a modern control system that has increased the machine efficiency of operation. The equipment has intelligent electronic controls for precise driving and concrete processing system to achieve high precision in paving.
Concrete Batching Plant
This machine is one of the most important equipments in the construction industry. The final strength, consistency and durability of concrete is dependent on the efficiency of the batching plant. The machine is equipped with an advanced and computer aided operation system which regulates the weights of aggregate, sand, cement, additives and water. The machine also regulates the mixing time for each recipe depending on the requirements of the concrete.

The concrete batching plants operate in two categories, which are the ready mix concretes and the central mix batching plant.
The introduction of computer aided batching processes has been one of the greatest advancements in concrete processing. It means that material mixing can easily be altered to changing requirements, and modified to achieve greater throughput, while reducing the operation cost.
Block Making Machine
These equipments come in various models depending on the type of blocks desired. The machine lays blocks with high efficiency and low on maintenance, therefore delivers quick and easy blocks production.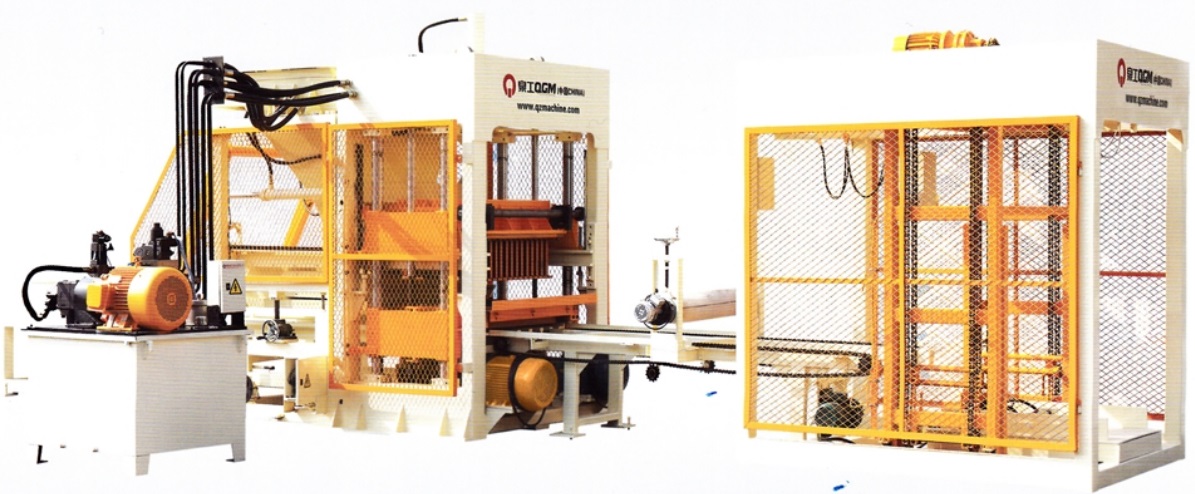 It has eliminated the need for wooden and steel pallets, the mould and the Ram mechanism are hydraulic operated and achieves stronger blocks with less cement usage. These modifications have enables consistent in quality and size of blocks. The block making machine is able to achieve pressures of up to 2000 Psi for maximum compaction. The equipment has advanced vibrators that also enhance the compaction of the equipment.