Slip Form Paver – Unique Technology Machines
The slipform paving is a concrete molding process where concrete is dispensed into a continuously moving mold to attain the required shape or design. This technology is applied in heavy constructions such as roads, bridges and heavy buildings. The main advantage of this technology is the creation of a continuous, "cast in Place" and almost flawless structure that has superior performance over other methods such as molds and discrete blocks.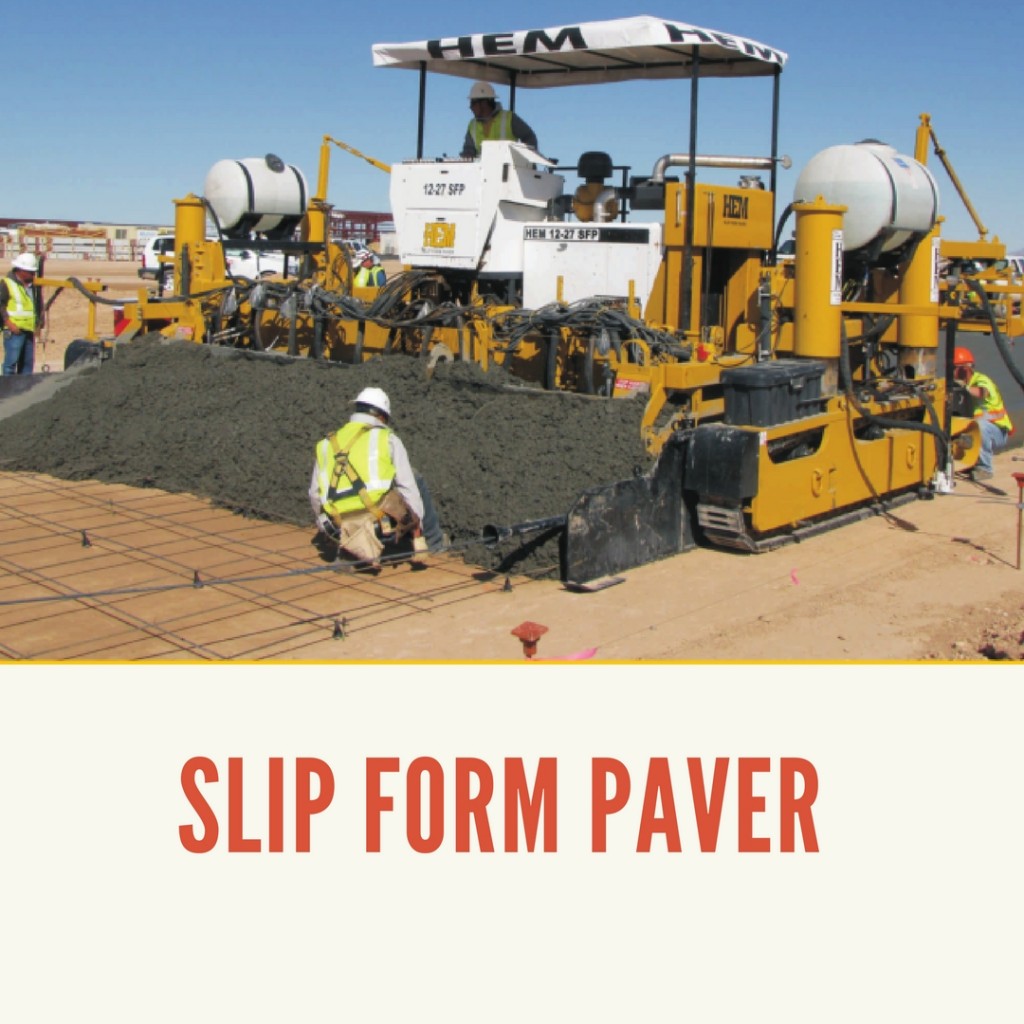 Other Benefits of Slipform Paving
They are fast, reliable and produce a much better looking surface that is equally strong.
Precise construction is achieved,
Reduction in the cost of construction due to high mechanization
Types of slip form pavers Available
Various
types of slip form pavers
are available in the market depending on the output specifications of each model. Manufacturers of these equipments also classify their machines based on the individual features unique to the equipment. Some of the different functions of these equipments may include;
Pavers able to perform convectional paving, offset paving, and custom applications
Able to perform automatic width adjustments withoutunnecessary adjustments
Half width pavers designed for construction of busy streets and smaller roads with limited supply of concrete, these are also used where larger machines cannot be used.
Heavy duty pavers used to recarpet massive projects such as highways, airports, and other heavy jobs. These are sturdily built to create pavements of up to 50cm thick.
The slip form pavers may also be specially designed to manufacture continuous kerbs that are strong and appealing.
Technology Involved In Manufacturing Slip Form Pavers
The
slip form paving technology
is based on the rapid setting properties of concrete material. The technology works on a balance between the quick settings of the concrete and remains workable enough to be molded into the form. This balance is crucial to ensure the final structure is strong and durable.
How the Slip Form Paver Works
The concrete used in this system of paving is very similar to that used in convectional paving systems. It must have a good and uniform consistency having a slump of approximately two inches. This concrete is deposited into the hopper box from where the machine evenly distributes the material across the paving surface. The paver machine helps in achievement of a homogenousmix and compaction through a system of hydraulic or electric vibrators, while the mold helps in forming the slab to the desired thickness and width.
Demandof Slip Form Pavers
The global demand for slip form paving technology continues to increase as more and more pavement roads are required. The market for concrete paving machines is seen to be growing at a rate of 15-20% every year and industry analysts fore see a more rapid growth by the end of year 2017.This is boosted by increasing road networks in various countries ,time bound projects requiring very high efficiency and expansion projects of airports,and residential areas. In India, the government's plan to construct over 20 kilometers per day of road has created a sufficient demand-pull for these equipments. Some of the global leaders in slipform paver manufacturing includes Apollo Inffratech.