Block-making machines are the most versatile piece of machinery with frequency-controlled technology for producing hollow and solid blocks, pavers, kerb stones, and fly ash bricks. They are ideal and economical solutions with improved efficiency and energy-saving qualities. Block-making manufacturers have featured automation with innovation to build up high stability and reliability. A few types with their advantages are explained below-
A Paver Block machine is construction equipment with an auto travelling and levelling system that can finish and provide concrete distribution, smoothing, vibration, tampering, and extrusion to road shape. This machine can be used to produce hollow blocks, solid blocks, bricks, and interlocking pavers. The advantages of Paver Block machines are-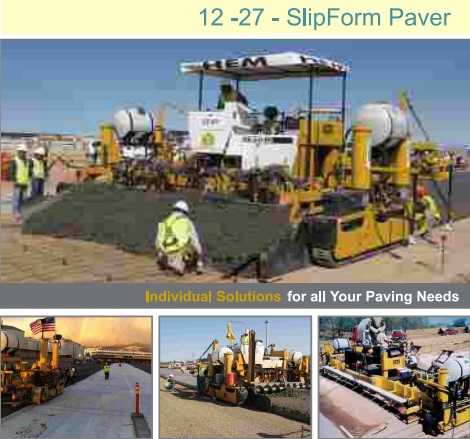 They can be molded to suit market needs and are more durable and easy to repair.
It is a double hopper machine that can produce double-layer blocks.
It can help in paving different blocks with different dimensions, thicknesses, and shapes.
The Automated Concrete Block Making Machines perform batch processing, automated concrete mixing, and consist of pressing systems. Their productivity depends on the block type and human intervention is minimal. Their advantages are-
High Strength of Blocks-The latest hydraulic pressure systems along with the feeders produce each unit with a lot of precision. They impart a close grain structure to the block and helps in making the blocks highly rigid, vibration-resistant, and high strength.
Environment friendly-Concrete blocks can be made out of fly ash, slag, gauge, and similar industrial waste. This works in a way to recycle industrial waste and protecting the environment.
Low Cost- These latest technology automatic concrete block machines can reduce energy usage. The efficient and fast production capacity of these machines adds to reducing the per-unit cost of blocks.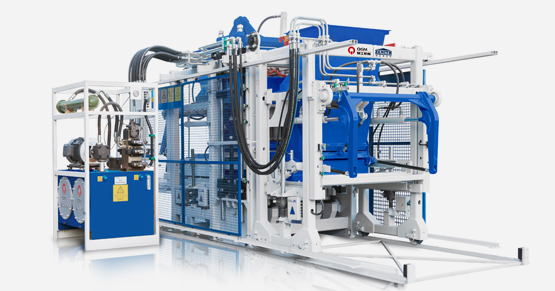 Block-making manufacturers design the machinery with advanced control systems which can help change the molding needs as per construction needs.
A Hollow Block Machine is a single-layer machine that can produce single-layer blocks. Hollow Blocks help in saving construction materials. It helps in saving the number of joints and reduces the use of inventory like mortar. These machines can help in-
Designing of various types of block making by changing molds
They can help in the production of high strength, high density, and accurate dimensional blocks.
They provide easy operation with reduced production costs and high output.
The mobile block-making machine also uses the principle of integrative reconciliation and can adopt several new techniques like box excitation, hydraulic discharge, and omnidirectional automatic movement. Manufacturers of Hollow Block machine adopt high-quality steel and precision welding in this machinery to deliver a high-performance machine. The Mobile block machine manufacturers also expertise in using quality components with several functional features to deliver reliable performance.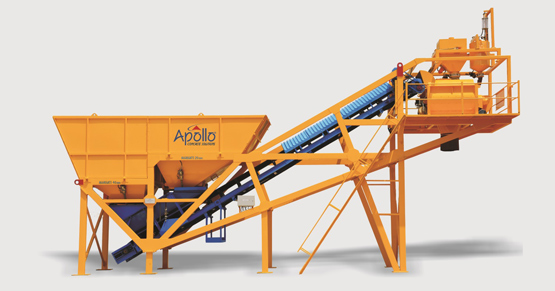 AAC Block making machine is a lightweight machine precast machine that helps in handling high volume production and just-in-time production of reinforced panels. Superior quality products are rolled out as there are few handlings than the conventional tilt cake processing. The advantages of AAC block making machine are-
The Simplified machine infrastructure saves cost as no overhead cranes are required
They help in superior product quality and the double wired cutting technology aids in super smooth product surfaces.
The Automatic block-making machinery suppliers have been recognized worldwide for their robust construction machinery. They have incorporated the latest technology with a product quality to exceed market demands and expectations. The block machine manufacturers also provide multiple combinations which are adaptable to the need of each client they cater to.