Concrete batching plants have revolutionized the construction industry all over the world. These plants are used to mix aggregates, cement, sand and other additives to form concrete.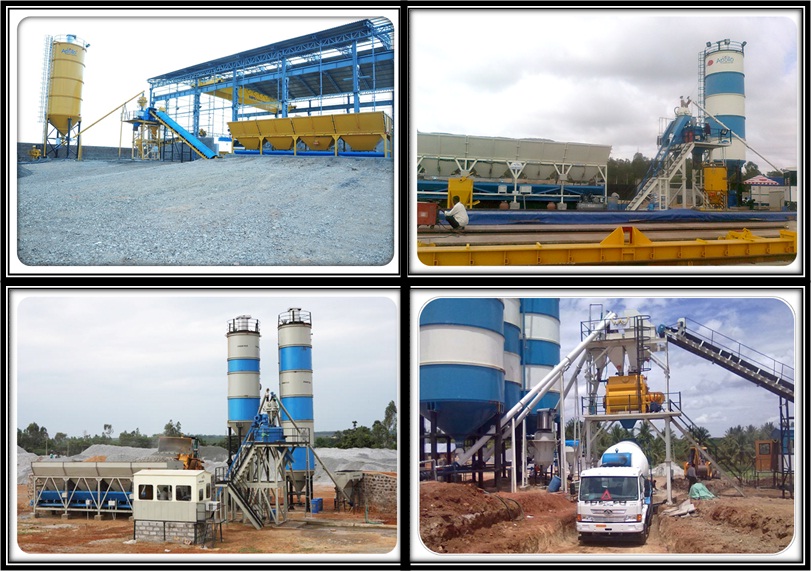 Economic reasons driving worldwide demand
The use of ready mix concrete has numerous advantages as compared to mixing at site. First, it reduces the equipments and cost of storing aggregates, sand and cement. Secondly, the labor costs are greatly reduced since the batching plants have automatic loaders and mixers. Thirdly, the plant achieves high quality materials due to precision in measuring and mixing the products. In addition, lack of enough space to store raw materials and increased environmental pollution due to dust limit on site mixing. This makes concrete batching the most viable option in the modern construction.
Demand in the Middle East region
The Middle East region is a fast growing region and has some of the richest countries in the world. Some of these countries include the UAE, Oman, Saudi Arabia, Iran, Syria, Egypt, Israel, Qatar and Yemen. These countries have vast oil and natural gas resources that fuel high infrastructural development and heavy growth in private and public sector.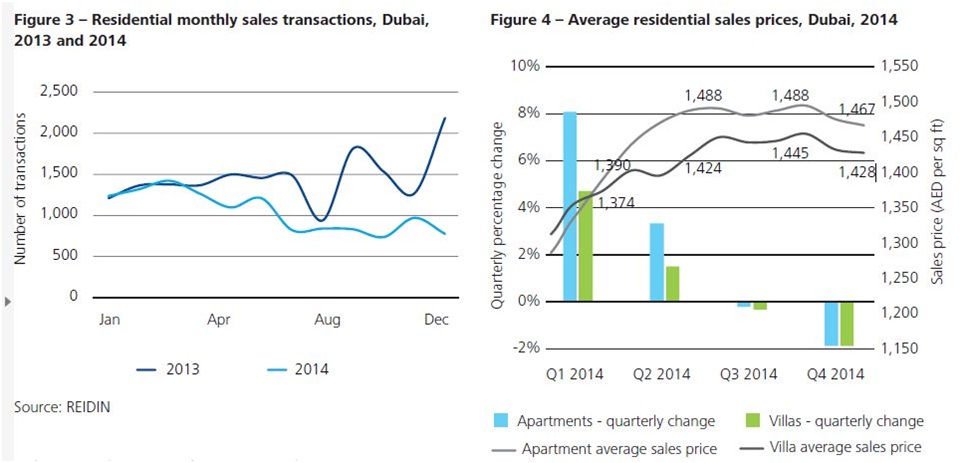 The United Arab Emirates is ranked among the highest growing regions and this triggers the increased demand for concrete in the region. Being a hub for oil and gas industry, tourism, real estate, finance and retail trade, the region has continued to grow at an unprecedented rate. From 2005, UAE has being under heavy construction that uses heavy amount of concrete. For example, the building of 72 high rise structures in emirates city each with 20 – 50 storeys' high required the use of batch plants with a capacity of 120m3/ hours for each of the 72 buildings.
Other projects that have heavily relied on batch plants include; Dubai Marina, Nakheel properties, Jebel Ali village, Burj Dubai, Burj khalifa. In addition other numerous real estate as well as infrastructure projects have been planned. These include: Dubailand , Arabian canal, Dubai creek, Jumeirah garden city, Dubai Meydan city, Dubai metro, Emirate roads master plan, airport expansion projects, Abu Dhabi metro and airport expansion. These are expected to utilize billions of concrete manufactured using batch plants.
In addition, other areas in the Middle East such as Saudi Arabia, Bahrain, Qatar and Oman have many public and private buildings coming up. For example, planned buildings in Qatar are expected to cost US$ 136,484 million while infrastructure ones cost US$103426 million. The main areas include: expansion of roads, rail, ports and airports in these countries, malls, residential areas, bridges and other projects. All these projects are expected to increase the demand for concrete plants.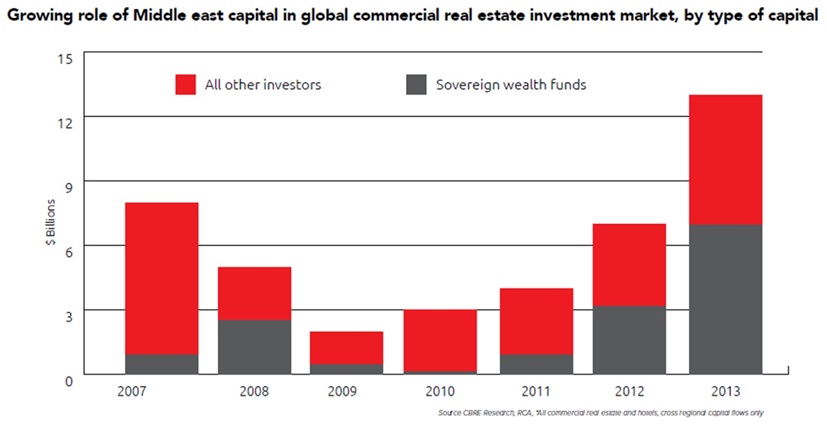 Demand in private sector
The rapid growth in Middle East coupled with increased tourism and trade has skyrocketed private real estate developers as well as other companies relocating in the region. In addition, these countries have low tax which makes manufacturing, retail and service industries thrive well. This trend is expected to increase private investment which in turn requires more and more buildings to be developed for businesses, residential and hospitality industry. The rapid expansion of various buildings is expected to increase the demand for construction machinery and batching plant.