Different Types of Applications using Concrete
Concrete is made of binding different materials and aggregates and applied for structural purpose. It remains strong and hardens and stays effective for economic and reliable building works. In recent days its usability has been found to be applicable in wider ranges of applications including road, bridge and different forms of structures.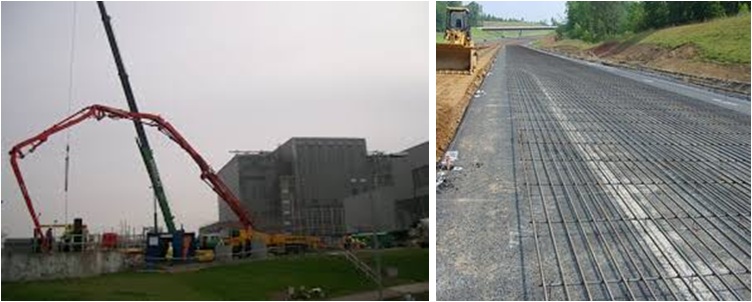 Making of Roads
Concrete is inert and non-porous when compared to other conventional materials applied in the preparation of roads. It can withstand natural disasters and not disturbed by moisture or pests and gains strength as time passes on. These are some of the reasons which favored in the making of roads.
Developmental Changes in Building
When it comes to changes in structural sector, blending of newer range of materials has now been accepted worldwide as one of the top sustainable ingredients for building applications. Considering the impact on building aftermaths of natural disasters, several research oriented studies found this material to be the fast, cost effective and most reliable ones when it comes to good quality. This has also become one of the reasons to find enormous growth in building industry.
Growth of Smart city and its Impact
Urbanization is what Nations are focusing on and it has resulted in encouraging infrastructural growth in cities across the world.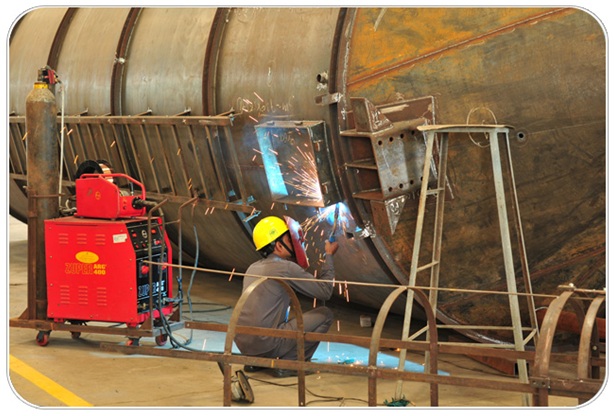 Technical Excellence in Present and Future Structural Activities
Different levels of technically developed construction projects can be identified in many cities and concrete based structural works support to a great extent. The growth of cities to smart cities with flexible forms of housing and commercial spaces is gradually making impact on present and future plants of urbanization.
Faster Productivity Overlook
Due to the demand for infrastructure, people also look for fast productivity. The inception of equipments in view of managing inter-erection works of residential, commercial and public projects like roads, dams, etc have revolutionized productivity needs.
Application of Construction Equipments
There are different forms of structural friendly equipments which have been destined considering issues like poor quality, expensive labor charge and wastages. The applications of building supportive devices eradicate the above three aspects in a reliable way.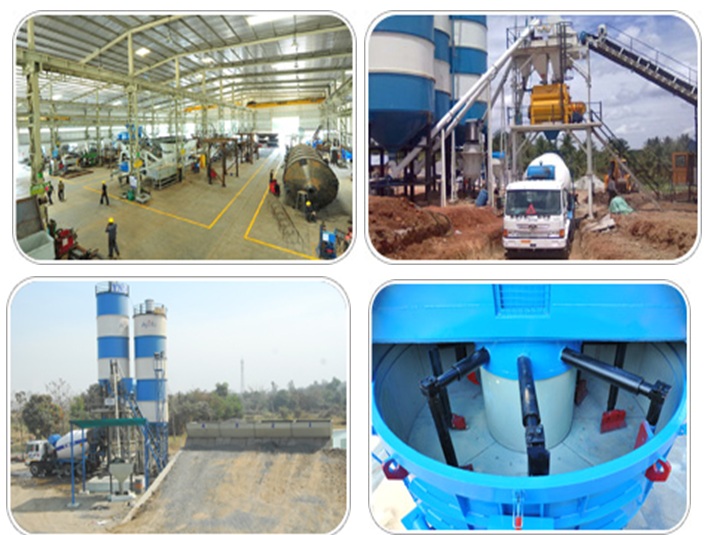 Batching Plant
The batch facility eliminates several practical issues involved in infrastructure creations such as, stationary plant that facilitates smart transmit of ingredients, reduced emission of polluting factors, minimal or meager wastage of materials, less man power requirement, etc.
Advantages of Batch Plant
Supports for higher production requisites
Available in different capacities
Helps to obtain consistent and uniformity of ingredient mixing
Ensured return on investment
Reduced operational costs
Time saving and environmental friendly
Mixing Plant for Blending Ingredients
Mixing plant is designed to facilitate efficient blending of building ingredients leaving less wastage. This equipment provides optimum results in high-end material requirements. This optional also helps to reduce operational as well as production cost.
Ready Mix Plant
Ready mix plant is designed to ensure excellent performance of mixing building ingredients and featured with technically advanced specifications.
Conclusion
Construction equipments have brought great changes in carrying our reliable and faster structural works. Apollo Concrete Solutions provides advanced forms of devices which support for housing and commercial works to a great extent.