The need for mobile concrete batching plants continues to grow as new construction projects and/or repair jobs become more frequent. In response to this growing need, the following questions and answers are being offered to help project managers, equipment vendors, fabricators, suppliers and others become more knowledgeable about the essential role that these versatile concrete plants play in today's concrete manufacturing and finishing industry. Because of their versatility and cost effectiveness, these plant components are becoming the norm instead of the exception when it comes to construction project management. Here are the most frequently asked questions and answers associated with these unique construction tools:
Why use a mobile concrete batching plant?
Speed is needed for high volume manufacturing of large quantities of concrete, without the need to build in large, expensive infrastructure to support the process. A mobile concrete batching plant is a cost effective solution to meet the pace of construction projects on short notice. Combining both the versatility of the stationary batching plant with the speed of mobile equipment it becomes an almost unmatched option for virtually every experienced construction project manager.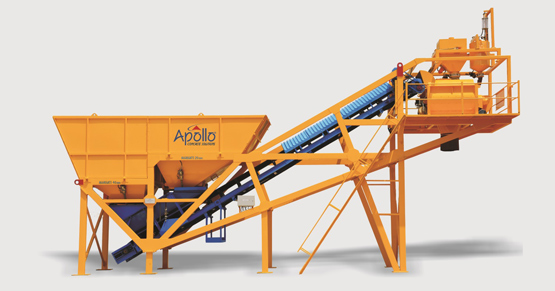 Why use a concrete batching plant with a mixer instead of manually mixing the concrete?
The answer is simple really; time efficiency. Concrete is one difficult material to mix manually as there are many precise steps required to obtain a solid result. Automatic mixer speeds up the process by physically mixing the batch of concrete at the exact moment and breaking it down into very fine pieces. This allows for more precise mixing which cuts down on manual labor hours while producing identical results each and every time. These types of mixers can also be used in conjunction with other types of mixing equipment to increase productivity.
How to compare product remove tools?
One way to compare products is to look at the number of tools needed to perform the actual job compared to the price per tool. For example, when comparing concrete grinding tools, one might find that a simple power saw is much more cost efficient than a diamond-tipped driller. This is why it's important to read the manufacturer specs and compare them to make sure you're getting the best value.
There are many more factors to consider when it comes to concrete batching plants and the overall value proposition. Of course, the most important part of all is to ensure your mixing plants are manufactured and installed by professionals. In order to know if a company is well suited for your needs, simply contact them. Most people don't even have to do this step, they'll ask their friends, coworkers, and family members. These are the most valuable resources available when comparing this product to remove from comparison tool.