Throughout the world there has been much emphasis on the sustainability of each and every project or activity being undertaken. Sustainability in general terms refers to the endurance of systems and processes. Sustainable approaches to construction and development must be sought at all times in order to efficiently manage the resource base from depletion, environmental degradation and even climate change. In other words, sustainable development meets the needs of the present generation without affecting the ability of future generations to meet their own needs.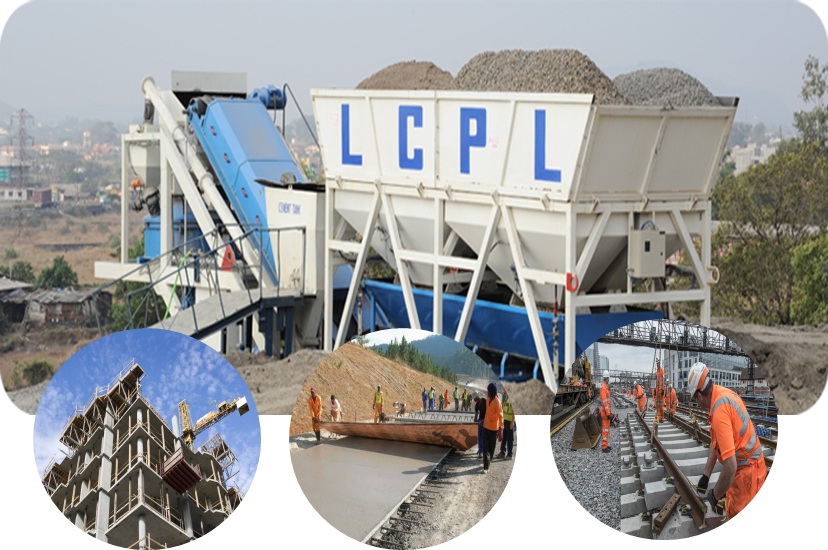 Global Concrete Consumption
Concrete is consumed in massive quantities in the whole world in various activities of building and construction, roads and railways, residential areas and many more. These are important infrastructural requirements that enable the economy to progress rapidly for people to better their living standards.
The preparation methods of concrete must be in such a ways that the demands to the natural environment are kept at minimum for sustainability to be achieved. The concrete batching plant is an equipment used in concrete preparation that has enhanced sustainability in construction.
Energy Efficiency
For sustainable processes to be achieved, efficiency in energy use must be achieved. The Concrete mixing plant is designed to maximize production with reduced energy usage by having highly efficient engines with minimum maintenance requirements and more durability.
Energy saving is also achieved through lower electricity consumption and use of gravity assisted material feeding system as well as computerized controls that precisely calibrate all ingredients of the mixing plant.
Water Conservation during Operation 
In concrete preparations there is heavy water usage in the operation. The batching plant combines all the required materials in mixing of concrete to create a homogenous mix used in construction.
Batching equipment
is designed in such as way as to ensure optimum usage of water and other materials to achieve a good mix. This includes the ability of some equipment to recycle wet concrete mix before setting and thus reduce wastage.
The Green Technology Equipments
With the development of green commercial concrete plants, the problem of environmental pollution has been effectively tackled.  This model of the ready mix concrete plant increases the material utilization ratio thus creating an overall material saving. Increased material saving from the concrete batching plant in turn increases the productivity and profitability is the operation.
In the current construction industry the demand for increased efficiency is high and the central equipment in this process is the RMC plant or the Ready Mix concrete plant.
In some cases there has been need for all batching equipment to be easily movable to locations closer to construction site to reduce material movement to the site. Some advanced batching equipments may be fitted with twin shaft mixers that increase the production output to up to 160 m3 /hr. The assembly process of the batching plant is also made faster and easy, and with easy to clean concrete handling piping and conveyance systems.
Bottom Line
The
concrete batching plant
has been important equipment in the construction industry and when effectively used, it has enabled sustainable development to be achieved. More sustainability will be achieved with enhanced technology, water saving initiatives and enhanced efficiency of the batching plants.